Lynn Family Dental Care
Dr. Nabil S. Zahka And Associates
General Dentistry

Meet Our Lynn Family Dentist.

Lynn Family Dental Care
89 North Common Street
Lynn, MA 01902
Phone: (781)-595-5020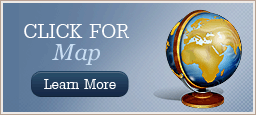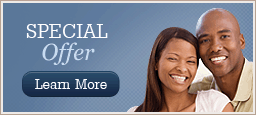 Fill out the contact form below and we will respond as soon as possible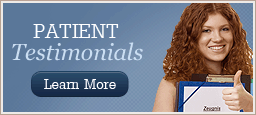 Welcome to The Dental Office of Dr. Nabil Zahka. If you are looking for a Cosmetic Dentist with specialties in Dental Implants, Teeth Whitening, or any other Dentistry skills in Lynn, MA then look no further.
Lynn Family Dental Care
General Dentistry